Our Mission
Our mission is to empower those in need in our community through Support, Education and Advisement programs.
Call us: 803-317-0152
A group of local educators and community members began meeting in the summer of 2020 to explore ways to empower and meet the needs of our community. It was decided to use a "hand up" approach to meet the needs of the community through a mixture of support, education and advisement programs. During the summer a few members of our team began meeting with a group of youth for a time of fellowship and discussion. This led to the development of our youth leadership program. 
 In collaboration with Radius Church White Knoll, we were able to offer a weekly youth meeting in the Radius gym. Radius also allowed us to start a free G.E.D. program for those in the community who do not have a high school diploma. Along with the Youth Mentor program and Free GED Classes, S.E.A place now offers parenting classes and financial planning classes. All of these classes are held at Radius Church White Knoll.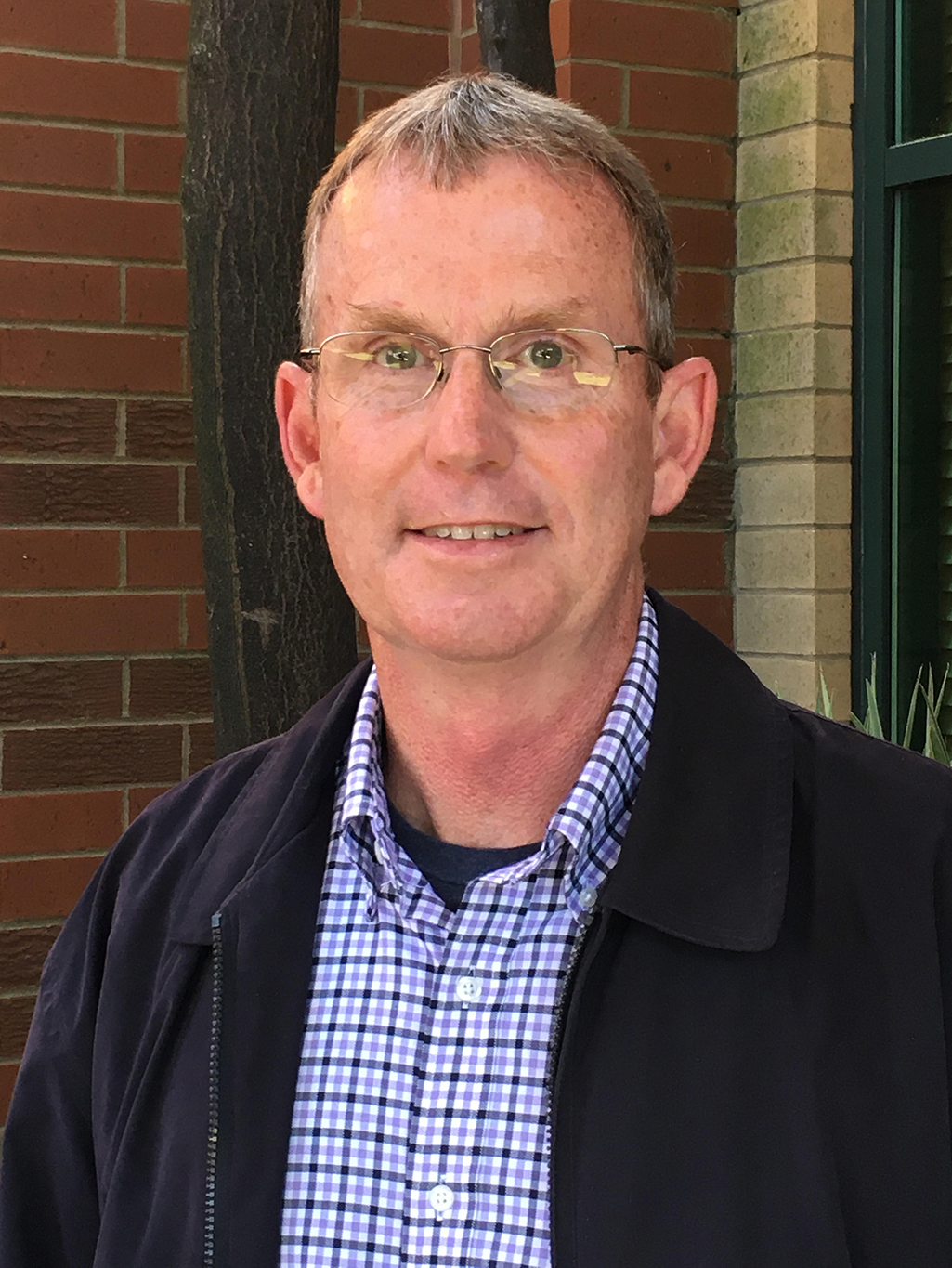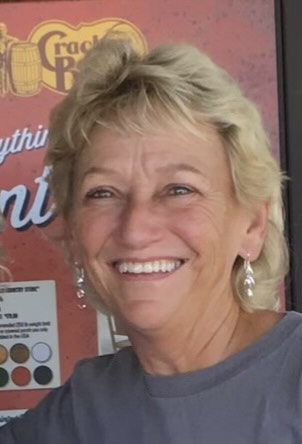 Mary Thomas
Vice President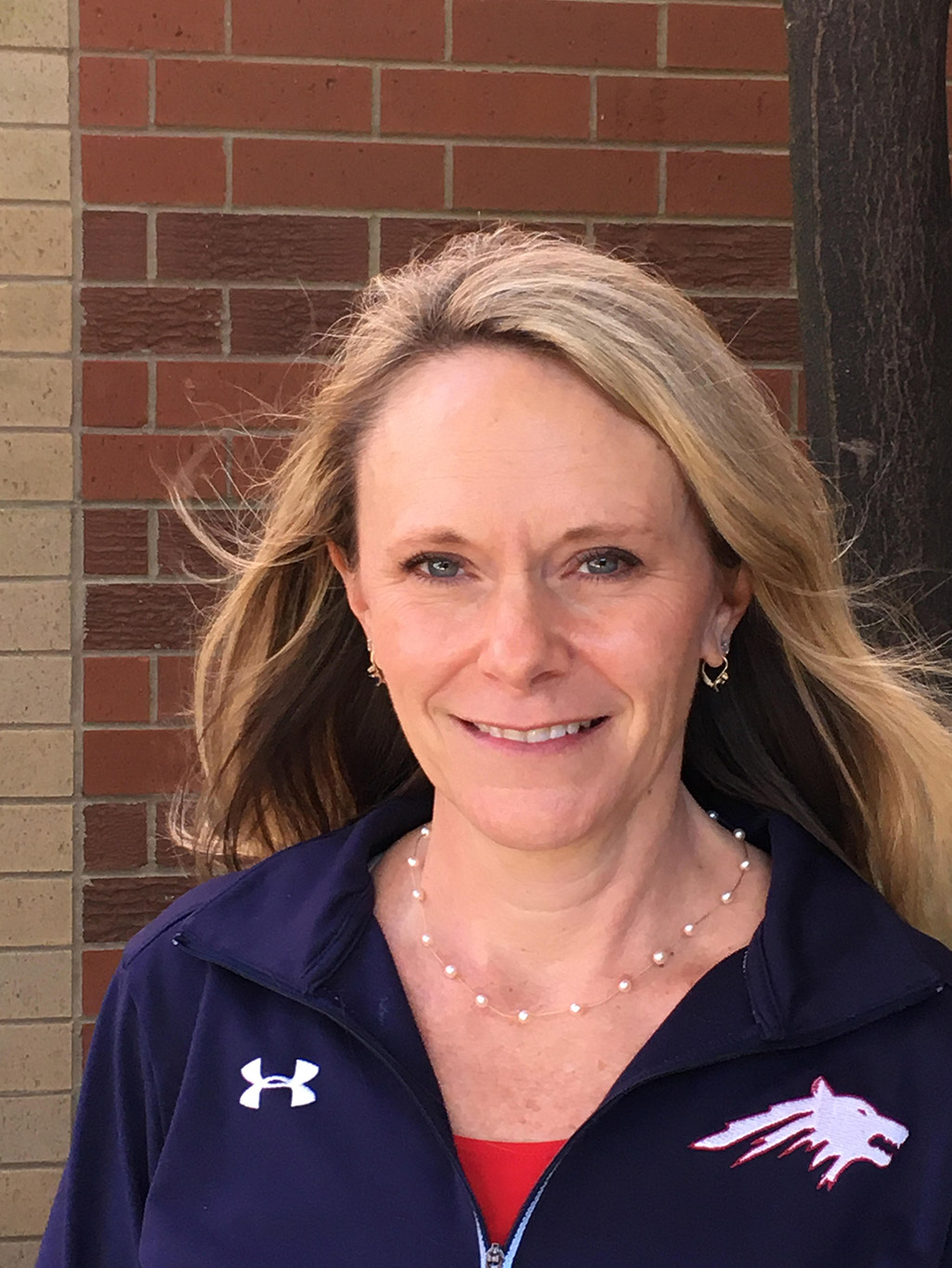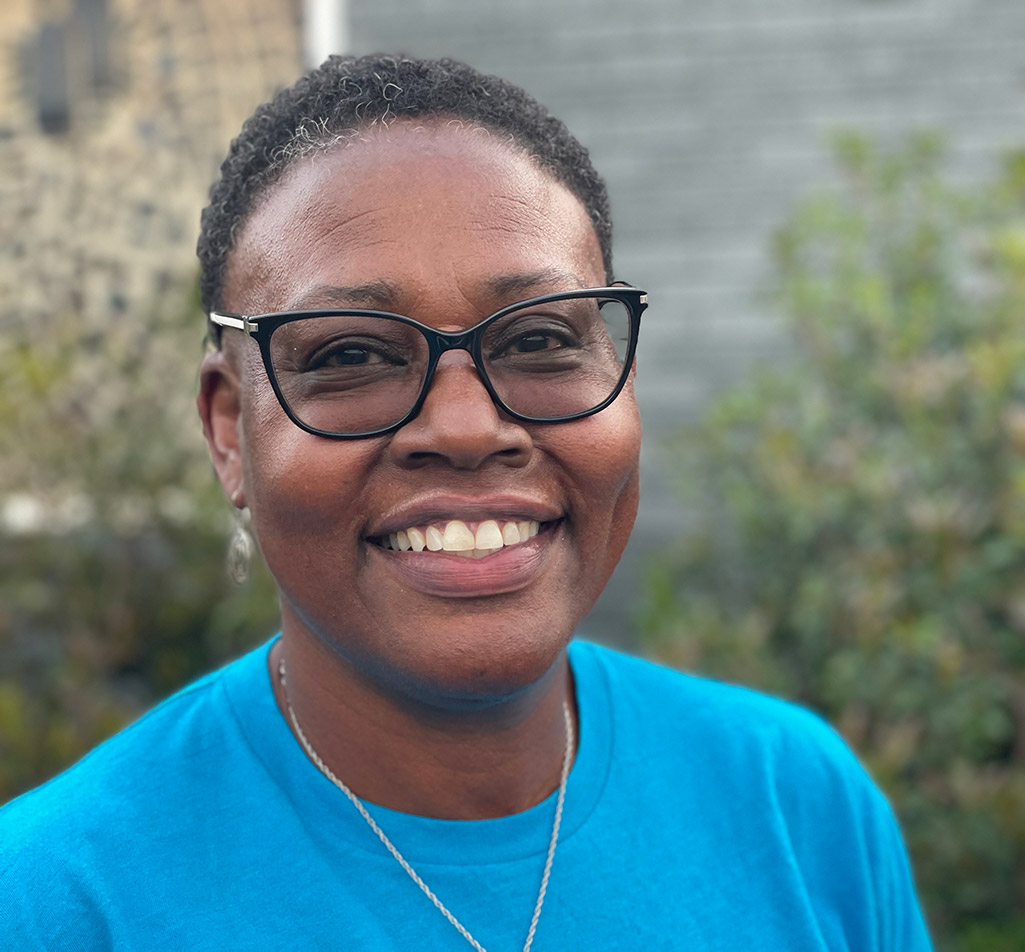 Nessie Harris
board member & youth mentor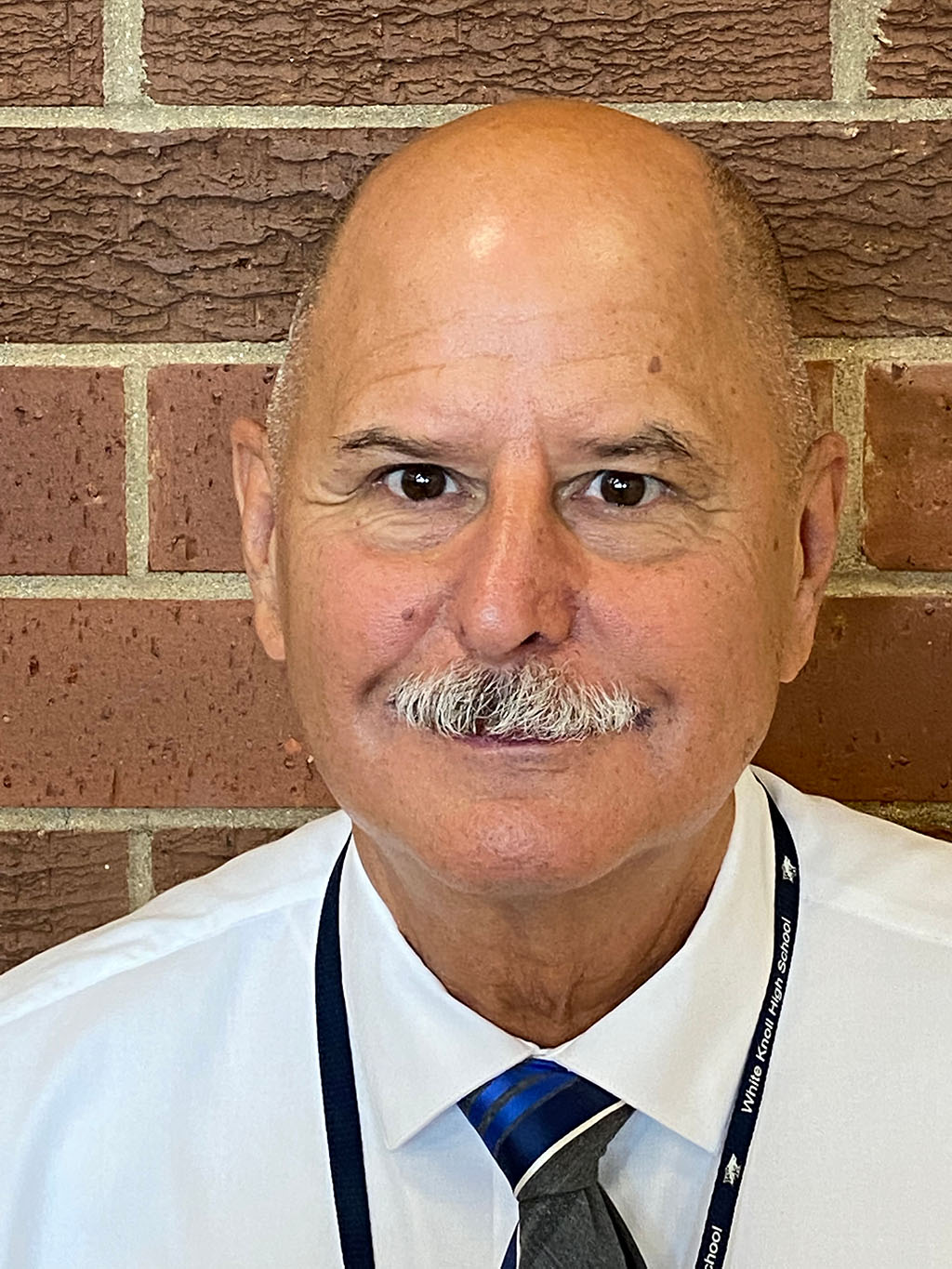 Robbie Lastinger
Board Member & Treasurer
Get involved at S.e.a. place
Whether you're looking to take a parenting course or get your youth involved in our mentorship program, we want to meet you!  
Call us: 803-317-0152
Donate